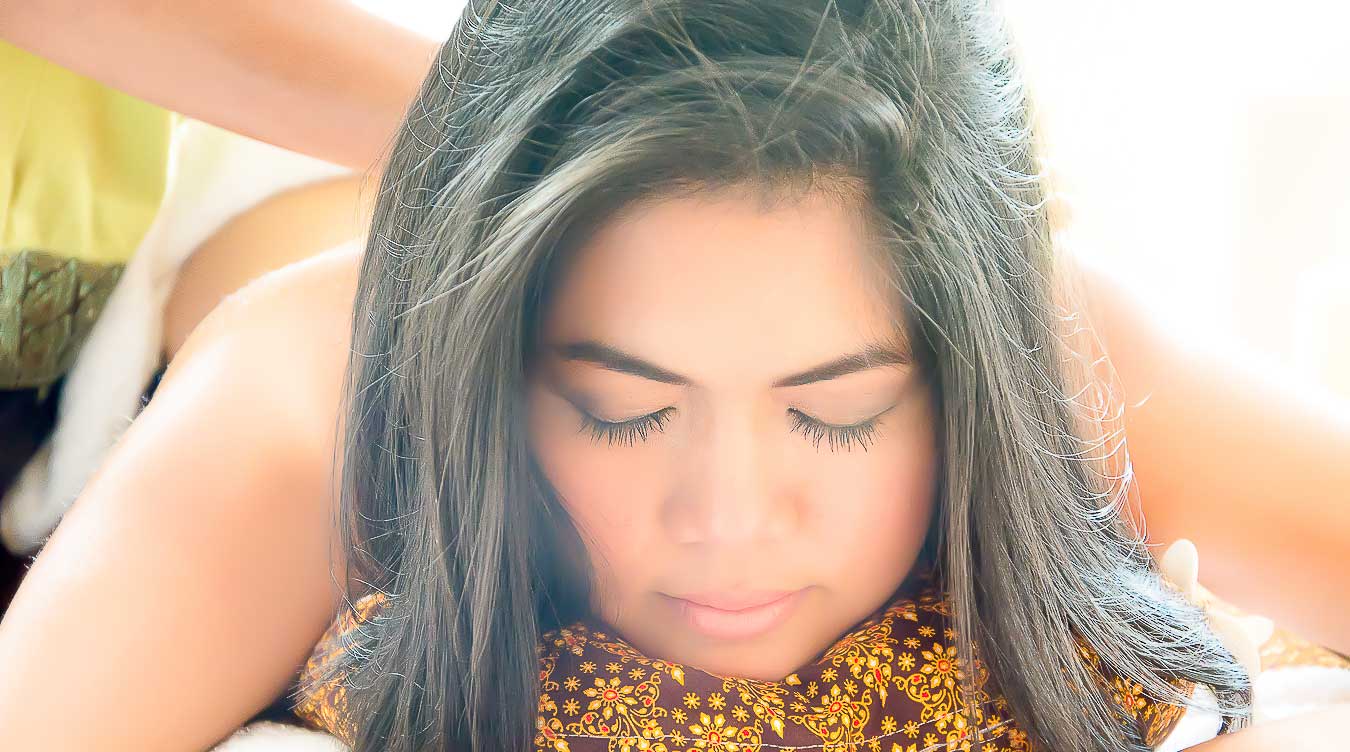 Traditional Thai Massage , Back,Neck & Shoulders Massage , Reflexology and Aromatherapy in Maidstone
Baan Thai Massage and Beauty – 07763 388109
Professional massage services for individuals and couples in the relaxing environment of our home salon. Open until 8.30 pm Monday – Saturday. Appointments can be made with our Booking Service,via the Contact Us page or phone
Massage Treatments
At Baan Thai we offer wonderfully relaxing massage experiences tailored to your individual needs. We are fully qualified and insured massage and beauty therapists based in our purpose built cabin and home salon in Maidstone ,Kent.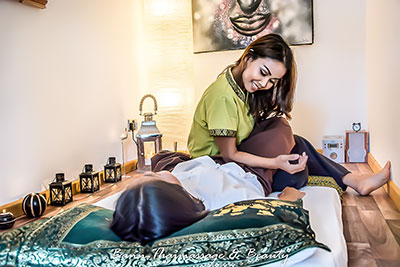 Traditional Thai Massage
Also called "Nuad Borarn", this healing therapy has been taught, practiced and handed down through generations in Thailand for over 2500 years. The massage combines acupressure and stretching techniques using the therapist's fingers, thumbs, elbows, arms and feet, allowing the body's internal energy to flow more freely and alleviating problematic conditions such as lower back pain, arthritis, headaches and stress-related conditions.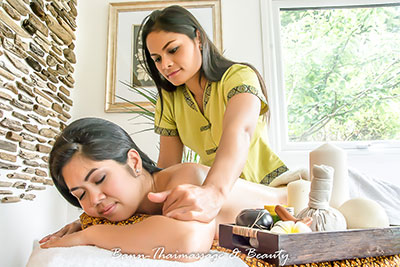 Back, Neck & Shoulder Massage
This medium to firm pressure massage is designed to focus on the stressed muscles in particular areas of the back, shoulders, neck & head. Loosening up the tight muscles caused by busy modern lifestyles, this treatment will improve circulation, induce deep relaxation & ease away chronic muscular aches & pains.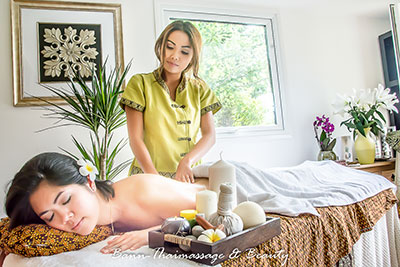 Aromatherapy Oil Massage
Feel good with massage and essential oils rolled into one neat package for maximum loveliness. Aromatherapy massage may help you with aches, address feelings of anxiety and tension, aid general wellness, reduce stress and so help with the ability to cope, relax and sleep. Aromatherapy treatment combines essential oils (extracted from plants), such as lavender oil or peppermint oil, with various massage techniques to create a multifaceted treatment.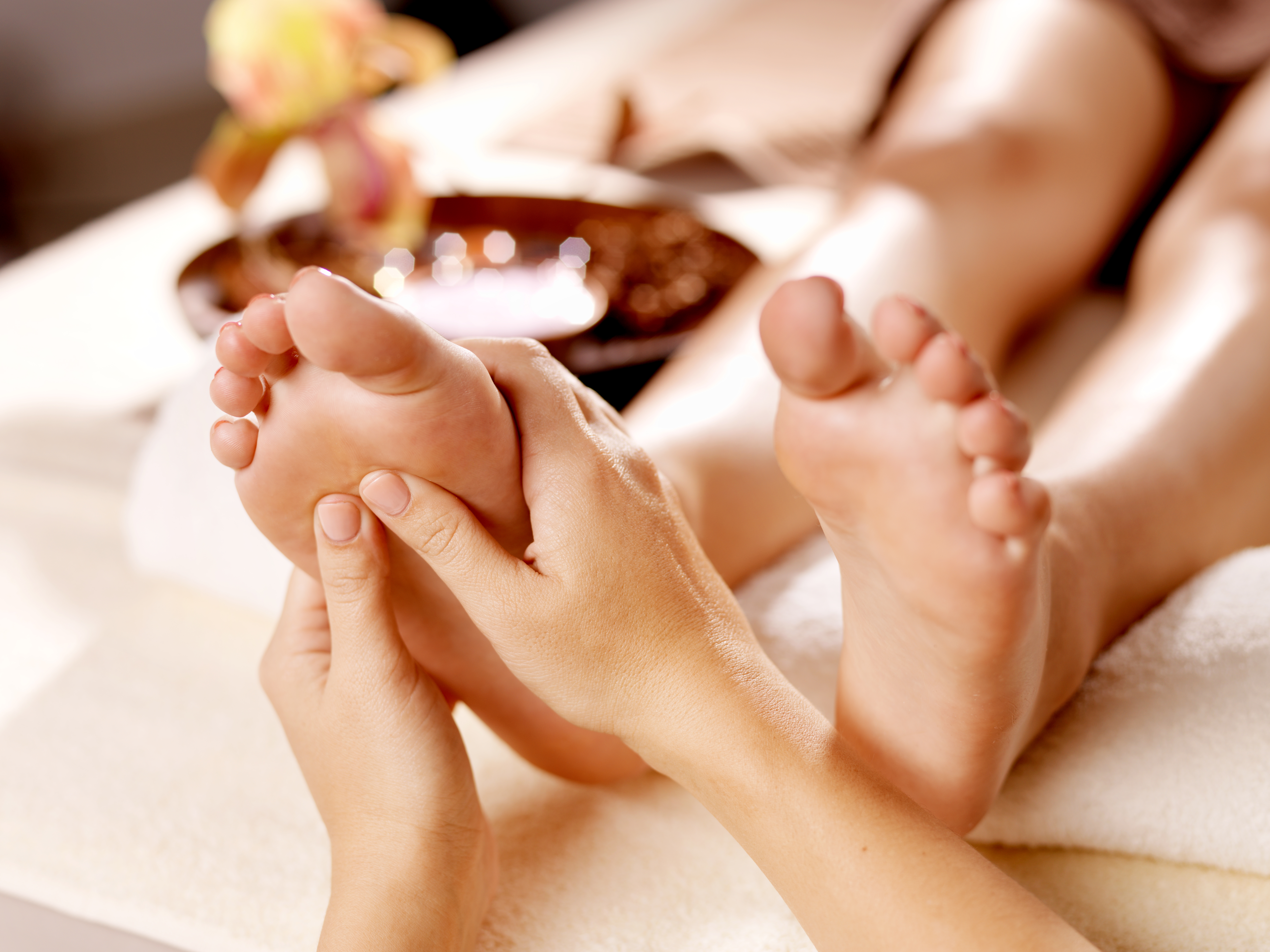 Reflexology
A dynamic treatment that is based on the principles of Reflexology, linking the reflex zones on the feet to organs and systems in the body. Pressure is applied to various zones on the feet using the thumbs, fingers and palms to induce relief from pain, illness and stress. Combined with a nourishing cream, Oriental Foot Massage is particularly beneficial for the relief of tension headaches, poor circulation and a sluggish digestive system.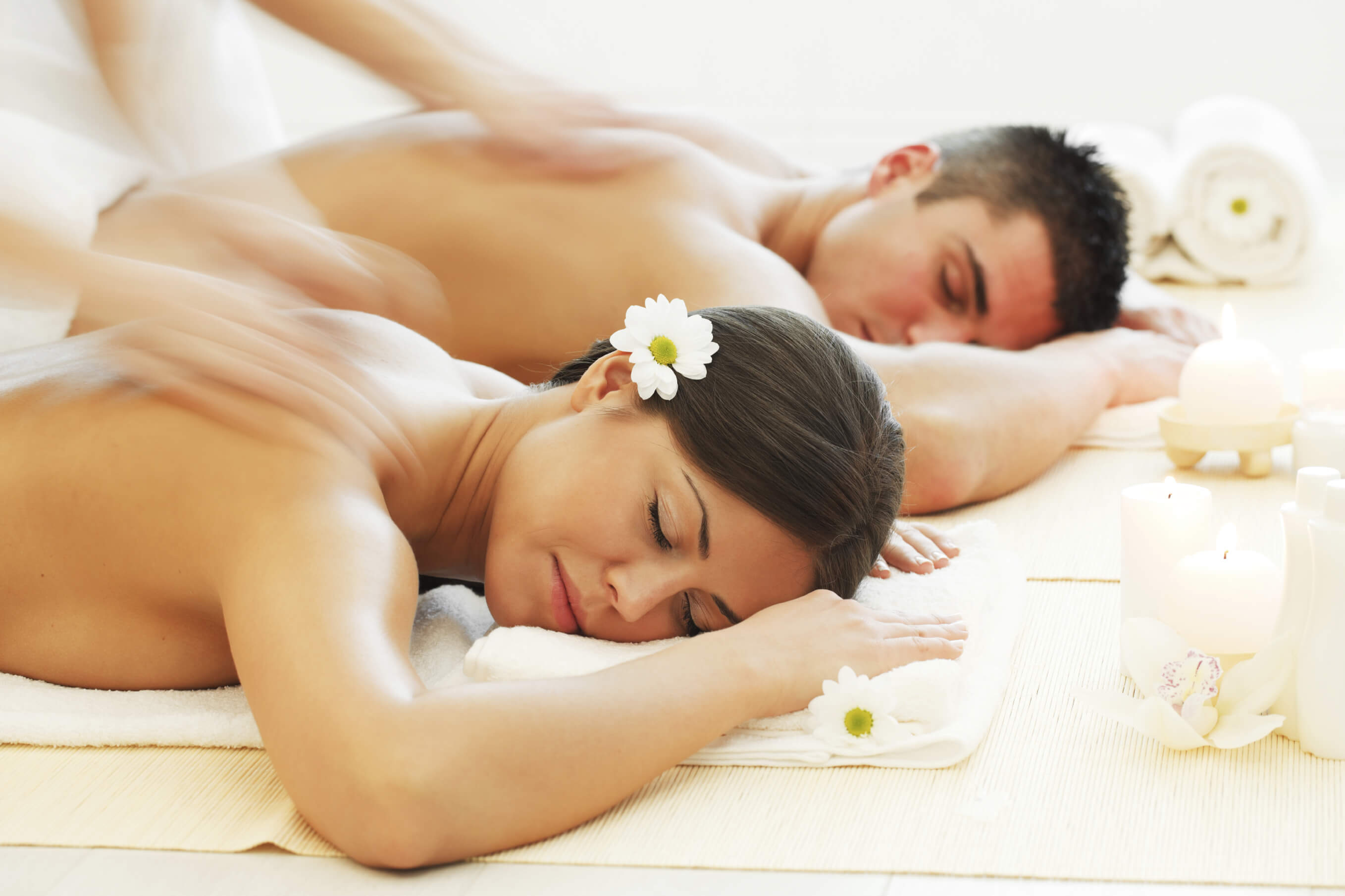 Couples Massage
A wonderful opportunity to unwind with your partner.
Please use the links below for more information on our massage or hair and beauty treatments or to book an appointment